Our Mission
The Valley of Change's mission is to liberate Black people from systems of oppression and brutality. By honoring the intersectionality of Black, Indigenous, and People of Color, our efforts expand to uplift all marginalized and underserved communities from systemic inequality and disparate treatment. We aim to actualize our vision through community driven actions, advocating for equitable policy solutions, visible representation and widespread education.
Founder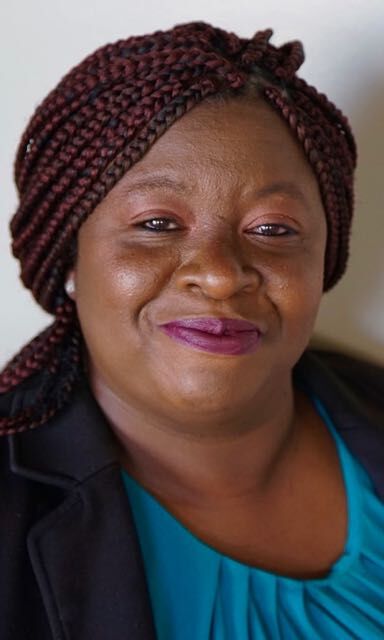 Latora Green
Latora Green is the proud co-founder and Executive Director of The Valley of Change, a 501(c)(3) non-profit organization. The Valley of Change gathers daily on 'the little corner of Big change,' in front of the Sherman Oaks Galleria, daily, to protest for equal rights for ALL. TVOC was inspired by the Black Lives Matter Movement in direct response to Justice for George Floyd.
When she's not fighting for global change, Latora enjoys spending time with her family, singing, dancing and making people laugh.
United We Stand